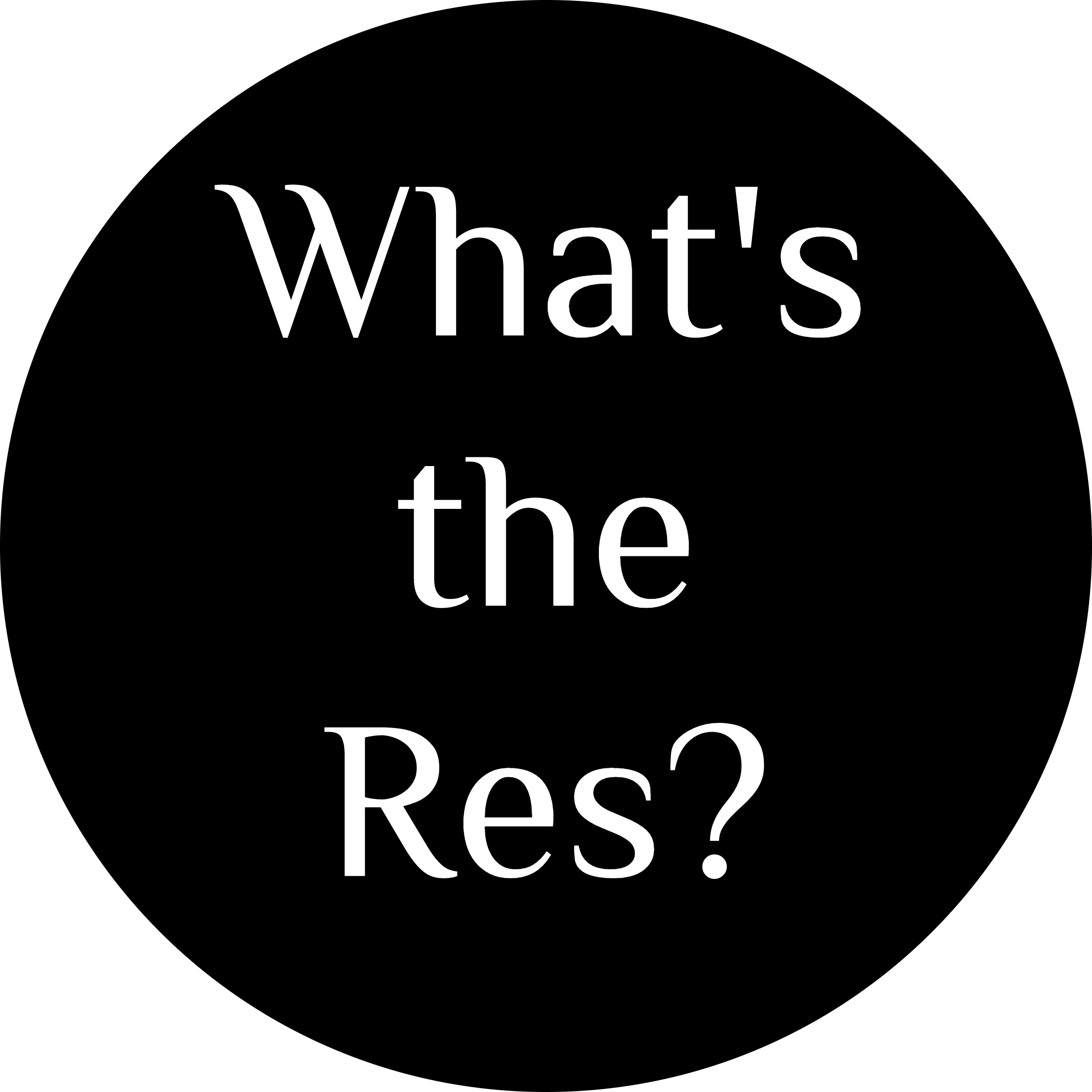 Josh interview Hillsdale College history professor Dr. Brad Birzer about his high school debate career, the ways debate has impacted his life, and his most recent book, Beyond Tenebrae. Click here to order Beyond Tenebrae on Amazon! Brad is a wonderful teacher, author, and communicator; debate, he explains, got him through high school. Let us know what you think of this episode!
Email - WhatsTheRes@gmail.com
Twitter/Instagram/Reddit - @Whatstheres_
Facebook - Facebook.com/Whatstheres
Dr. Birzer is also the co-founder of The Imaginative Conservative, an online journal of conservative thought. You can access his work here.