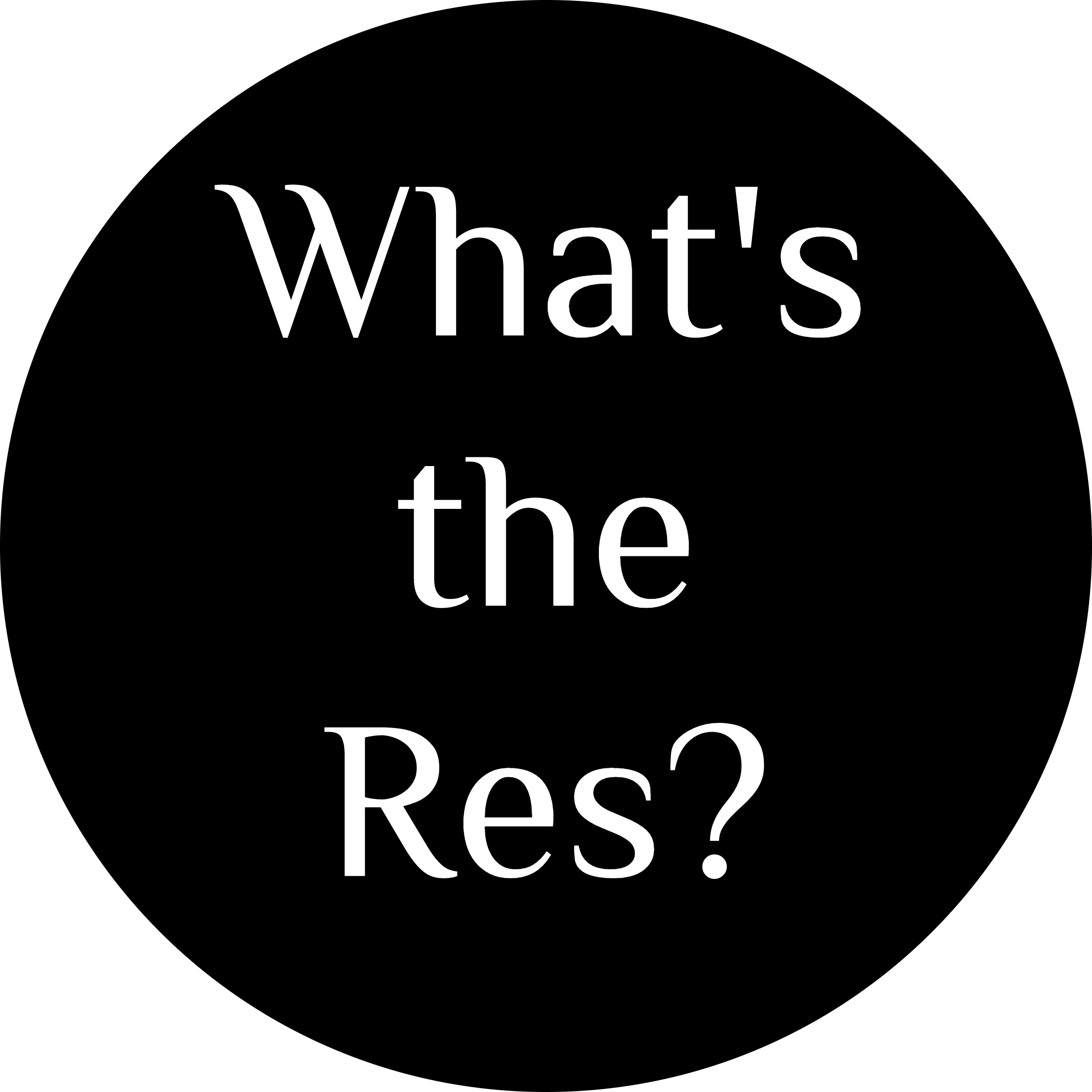 The What's the Res team tested out Castbox' Livecast program on 6/26 with a live debate between Ethan and Patrick. This file is the edited version of their live debate (with pauses, table scraping, and random noises taken out). Ethan argues affirmative, and Patrick is on negative for the resolution "On balance, President Trump has done well in his first term." Josh is both moderator and judge for this one, but we'd love to know what you think! If you listen to the whole debate, click here and tell us who you think made the best arguments! 
Poll to determine the winner: https://forms.gle/TTpJVe8hnDNYSeM7A
Follow us on Instagram, Twitter, and Reddit @Whatstheres_, or like our Page on Facebook to get notifications of our next Livecast debate! As always, you can email us any feedback at WhatsTheRes@gmail.com.